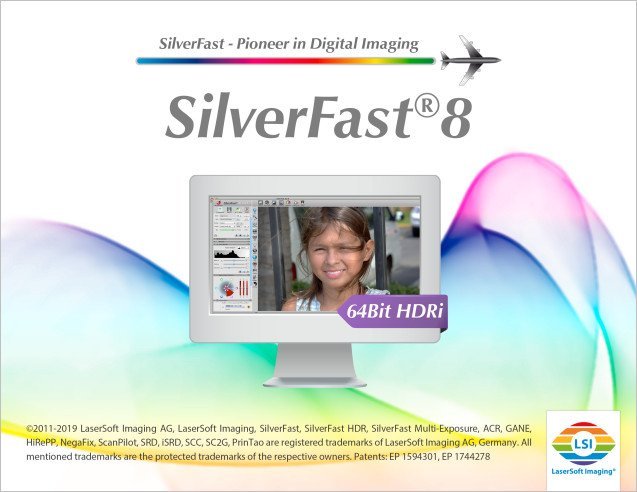 File size: 111 MB
SilverFast HDR Studio 8 is the top version of SilverFast's digital imaging software. It features the most comprehensive functionality, which satisfies even the highest demands for image optimization.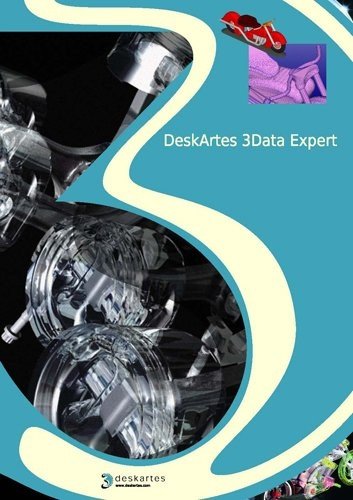 File Size: 178.5 MB
3Data Expert is a professional tool for preparing 3D models for Additive Manufacturing and Simulation applications. There are several commands for manipulation of both 3D surface models and 3D faceted models. These commands include surface triangulation, STL verification and repair, STL offsetting, splitting, connecting, decimation, smoothing, shrink wrap, nesting and Boolean as well as STL coloring and texturing. Sand Supports can be generated for deliate sand parts. Basic supports can be generated for both Stereolithography, DLP and metal processes. With the latest 64 bit implementation models with millions of triangles can be handled reliably. Prepared models can be sent directly to the receiving process using the new Plugin interface. 3Data Expert is the 3D data processing tool you need to get your AM business running.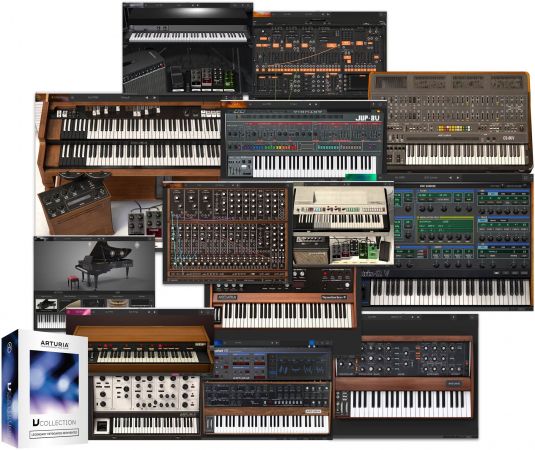 File Size: 2.3 GB
This is the most comprehensive anthology of classic synth and keyboards ever made. This is decades of passionate research, modelling, and development. This is your chance to take your place in music history.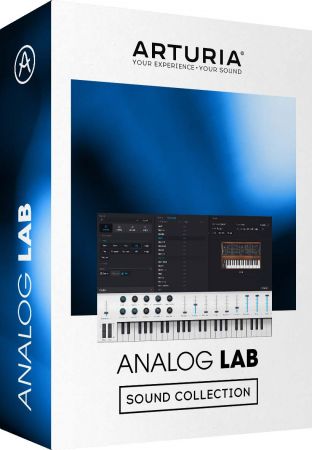 File Size: 1 GB
Analog Lab gives you streamlined access to 6500+ of the hottest presets from our award-winning V Collection. Featuring sounds from all 21 faithfully modeled vintage keyboards, combining awe-inspiring sound with exceptional ease of use and awesome features. In addition to studying the feedback from the music community, our developers worked hand-in-hand with professional ergonomists to optimize each aspect of this music production & performance dream instrument. It resulted in an intuitive interface, a beautifully organized category based browsing experience, and natural mapping of the sonic parameters, creating a self-contained sonic encyclopedia of legendary sounds.

File size: 123 MB
CrossManager is a standalone software allowing you to convert files from most CAD formats. With Cross Manager, You just need to select one or several CAD files to translate them automatically in the format you want.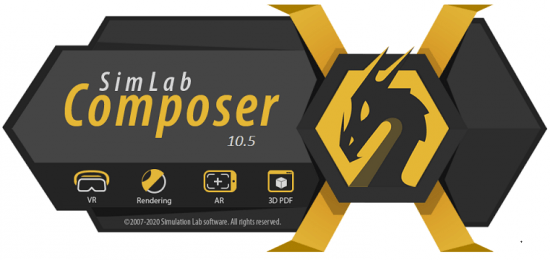 File Size: 228.4 MB
Simlab Composer is a complete, easy, affordable and feature rich solution enabling you to communicate your 3D ideas with ease. Start with any 3D model, and bring it to life with SimLab Composer to utilize it in marketing, manuals, training, user feedback, education and much more.