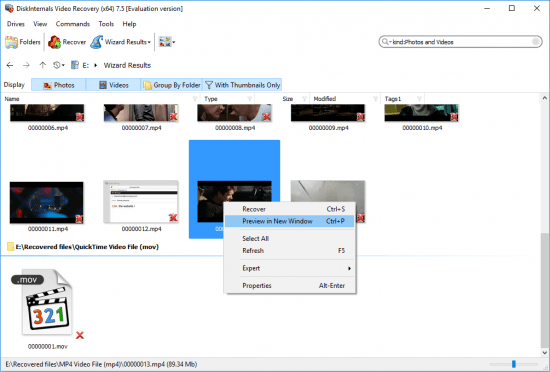 File size: 54.1 MB
DiskInternals Video Recovery is not just a video recovery tool, but also the ultimate solution to all your data recovery problems. Lost pictures, corrupted videos, music, documents and deleted files - DiskInternals software can recover it all.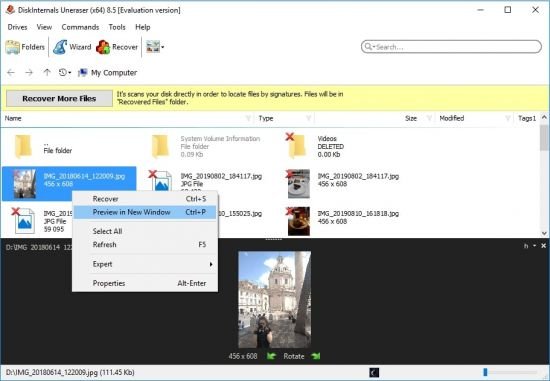 File size: 57 MB
Recovering deleted files on an SSD or hard drive can range from simply pulling them back from the Recycle Bin to running recovery software. For the most part, you're going to be looking at a relatively simple process with modern-day recovery packs. It's possible to recover deleted files from a failed SSD or hard drive. The process has been simplified with file recovery software. Since powerful recovery software allows for recovering deleted files from both SSDs and hard drives under the same package, data recovery has been made easier.
File size: 58.7 MB
DiskInternals Partition Recovery is an advanced software tool, which is intended for all users, who need to recover some data or lost partitions. You deleted a file or your boot record, master boot record or partitions are damaged? You are at a loss for solutions here? This program will be a magic wand to make the whole situation go your way.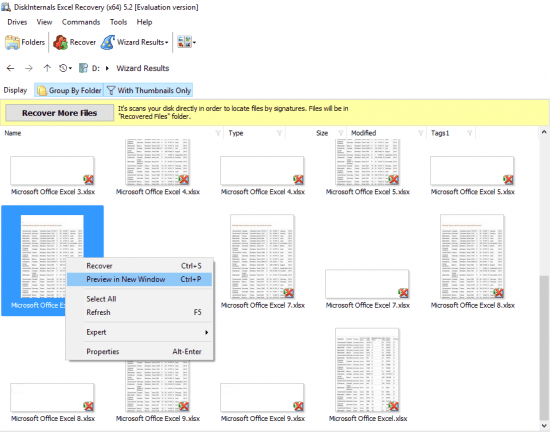 File size: 53.2 MB
DiskInternals Excel Recovery is designed specifically to find and recover corrupted Excel file safely and securely, no matter how badly your hard drive or the file system are damaged. If you simply deleted an XLS file, DiskInternals Excel Recovery will look up the file system to find all XLS files that were deleted recently, and test each file for the possibility of successful recovery.
File size: 70.8 MB
DiskInternals Word Recovery provides the best data recovery, offering unprecedented efficiency and dealing specifically with Microsoft Word documents. It scans the file system and learns about the files that were deleted, just as the free undelete tools. Then, it scans the hard drive directly to locate Microsoft Word documents that are not shown in the file system. It uses a list of file signatures such as .DOCX, .DOC and .RTF to detect the beginning and end of Microsoft Word documents. This method works even if your hard drive is half dead!